INCREASE REACH
Partner with Ohalo
We work with select partners around the world who want to harness the hidden opportunities in unstructured data. Together.
OUR PROGRAMS AND ALLIANCES
Accelerate Unstructured Data Intelligence
The Ohalo Partner Program is an easy way for technology providers, consulting firms, system integrators, resellers and affiliates to expand their offerings — utilize our data-centric technology to locate sensitive information and empower customers to determine what data is truly sensitive and protect it.
Free to Join
Affiliate Partners
Ohalo Affiliate Partner program is for industry experts looking to provide customers with specific knowledge and answers to their data challenges.

Referring clients to Ohalo is easy. Simply share your unique referral link with your network and once they sign up, we will do the rest. This option is ideal for those who want to recommend Ohalo in exchange for a referral fee.
Value Add
Solution Provider Partners
To support companies tackle data explosion and enterprise risk, we team up with external solutions providers who provide technical complements to Ohalo's Data X-Ray software.

Our Solution Provider Partners tap into their market experience and business transformation expertise to help clients undertake unstructured data discovery, classification and sensitive data redaction.
Grow Together
Ecosystem Partners
The Ohalo Ecosystem Partner Program is designed to help independent software vendors (ISVs) bring Ohalo integrated solutions to the market.

Our Ecosystem Partners are technology partners or ISVs that have a unique technology or solution to complement our core product, extending customer use cases and adding enhanced value for our respective customers.
DATA X-RAY INTEGRATION
Strategic Partnerships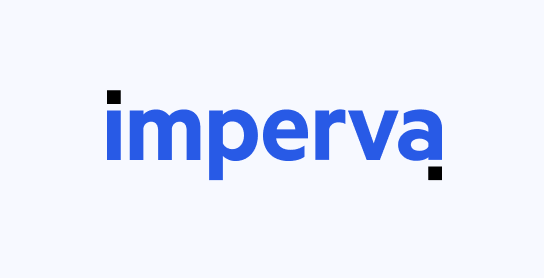 The simplest way to automate sensitive data discovery and classification across any unstructured data asset.
Data X-Ray provides visibility into the exact location, volume, and context of sensitive data stored in unstructured files, allowing security and compliance teams to act on data through the Imperva® Data Security Fabric.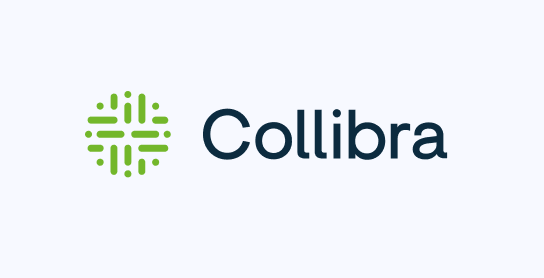 The easiest way to ingest a large number of assets, attributes and relations into the Collibra Data Catalog.
Data X-Ray supports data owners to reduce the time and effort to populate Collibra's Data Catalog and automatically propagates business glossary terms, data asset descriptions and hierarchies defined within Collibra.
Benefits of being an Ohalo Partner
Automate data discovery
Deploy Data X-Ray to scan 1000s of data assets with a speed of 100,000s of words per second and 99 % accuracy.

Uncover sensitive data
Find and organize unstructured data, and equip data privacy and governance teams with unified data controls.

Increase Revenue
Create an additional stream of revenue by extending unstructured data discovery and classification.

Deliver the future
Be at the forefront of cutting-edge technology partnering with Ohalo and help companies tackle their data challenge.

TAKE THE FIRST STEP
Let's Partner up!
Join a robust partner ecosystem - paving the road to unstructured data discovery and governance.

---